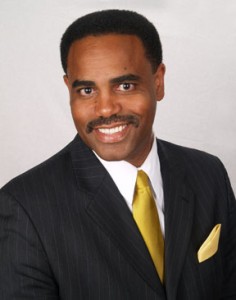 A new church in Raleigh will be using our sanctuary to celebrate its first anniversary.
At 5 p.m. December 9, Bishop Levi and Elder Priscilla Wright will celebrate the affirmation and birthing of True Love Christian Ministry.
Apostle Walker is the guest speaker, his last appointment of 2012. The theme: "Moving Forward by Faith." The Intercessors Choir will sing, and there will be light refreshments afterward in the Fellowship Hall.